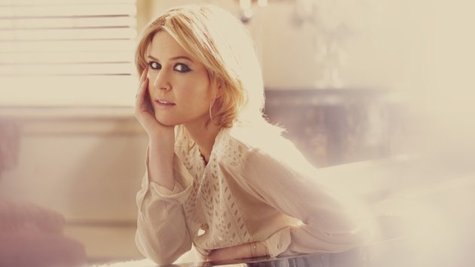 Dido has taken to Twitter to deny that she dissed Rihanna in an interview with a German magazine.
It's been widely reported that in an interview Dido gave to a German magazine called Focus , she said of Rihanna, "She seems to release a new album weekly. Unbelievable! When does she have time to write her songs? I could never release music that means nothing to me."
While there doesn't seem to be any such article on Focus' website, rumors of Dido's supposed comments have made their way around the Internet, and when they finally reached the singer, she responded firmly, via Twitter , "Obviously i didn't say that about rihanna!! i'm a big fan of hers! ridiculous. totally misquoted."
She added, "It's so disappointing when the odd journalist still tries to pit female artists against each other. I love @rihanna . x."
Dido returns with a new album, Girl Who Got Away , on March 26.
Copyright 2013 ABC News Radio