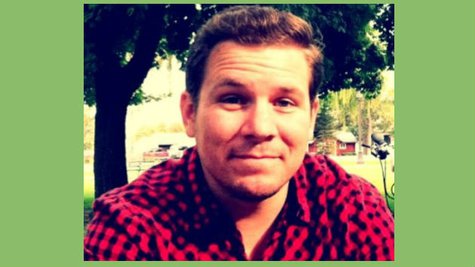 In the past three seasons of The Voice , we've seen a few ex- American Idol contestants pop up, like Frenchie Davis and Jamar Rogers . But on the upcoming season of The Voice , we'll see the first ever American Idol finalist auditioning.
Jon Peter Lewis , who placed eighth on season three of Idol , has tweeted , "Hey all. I auditioned for The Voice on NBC! Check it out on March 25th to see how I did." Considering he actually made it in front of the judges, and the TV cameras, it's quite possible that he was selected for one of the coaches' teams.
Jon Peter Lewis was dubbed "The Pen Salesman" by Simon Cowell when he showed up to audition in a short-sleeve dress shirt and a tie. Since his departure from the show, the singer-songwriter has released two albums, been a contributor to various magazines, and launched an Internet show called American Nobody .
Copyright 2013 ABC News Radio