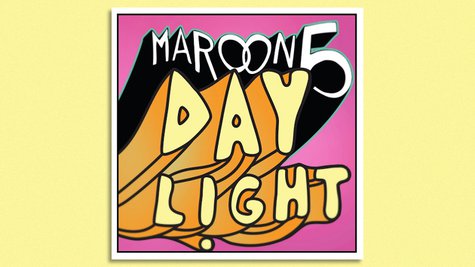 Maroon 5 's current hit "Daylight" is Adam Levine 's favorite song on their album Overexposed , so he's gratified that a fellow multi-platinum Grammy-winning superstar seems to like it too.
Adam, who's been on Twitter more often in the last few days since he's been on vocal rest, retweeted a message from Taylor Swift , who wrote , "Driving home, Maroon5 'Daylight' came on and I was screaming the 'WOAH's' so loud the people in the car next to me thought I needed help. So."
Turns out the reason why Taylor likes that song is also why the band enjoys it. "It's a really fun song to perform live," Maroon 5 guitarist James Valentine tells ABC News Radio. "It's really fun, when the 'Whoah-ohs' start in the chorus, to have a whole roomful of people singing along to that."
Maroon 5 has been playing "Daylight" each night on their current tour, which wraps up April 6 in Rosemont, Illinois.
Copyright 2013 ABC News Radio