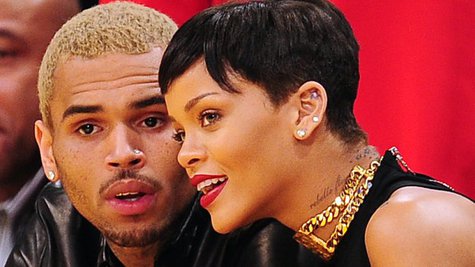 There's evidence to suggest Rihanna and Chris Brown rang in the new year together.
Ri-Ri on Tuesday posted an Instagram photo in which she's lying in bed, with her eyes peering out of a polka-dot blanket. The caption reads, "Good morning! Still haven't slept lol #hello2013"
Chris also posted an Instagram picture that features what appears to be a similar blanket -- if not the same one. The caption for the photo simply reads, "Mornings."
We know Rihanna and Chris have been spending a lot of time together lately. So, were they also sharing the same bed?
Copyright 2013 ABC News Radio