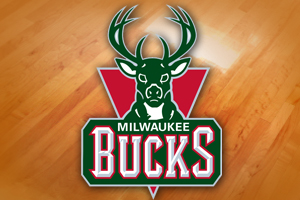 MILWAUKEE, WI (WSAU) James Harden's 29 points and seven assists led the Houston Rockets to a come-from-behind 115-101 victory at Milwaukee last night. The Rockets trailed by as many as 18 points in the first half, but a huge third quarter all but blew the Bucks off the court.
Former Buck Carlos Delfino added 22 points to the Houston total as the Rockets hit 54 percent from the floor. Brandon Jennings' 16-point game wasn't enough to keep the Bucks from losing their third game in a row.
When Houston scored 13 straight points in the fourth quarter the game was decided. Milwaukee had a season-high 25 turnovers in the loss before the home crowd. The Bucks have a hard time against Western Division opponents, dropping eight of 10 meetings so far.
They face Indiana on the road tonight