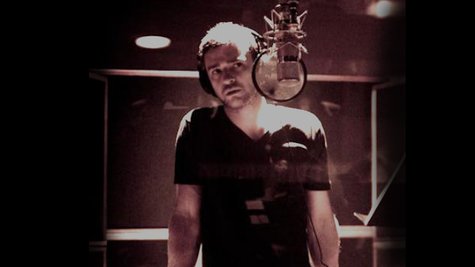 It's been a long, long wait, but Justin Timberlake just may have picked today as the day he returns to the music scene.
The entertainer tweeted a cryptic message Wednesday night that read, "Thursday, January 10th, 2013 at 9:01 am PST." Sources tell Billboard that the message indicates that Justin is planning to release new music, perhaps immediately. In addition, sources tell Billboard that an entire album is in the works, and that the star has about 20 tracks completed.
Justin's last album, FutureSex/LoveSounds , came out in 2006 and has since gone quadruple platinum. If JT confirms a new disc, it'll instantly shoot to the top of the list of this year's most anticipated albums, along with material from Lady Gaga , and Justin's ex, Britney Spears .
Copyright 2013 ABC News Radio