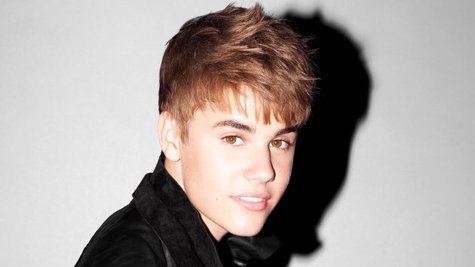 A former bodyguard for Justin Bieber has sued the pop star for an alleged altercation during which Justin allegedly punched him in the chest.
According to E! News , Moshe Benabou claims Justin unleashed a tirade against him backstage at a concert last October and punched him in the chest. Justin then fired Benabou, the complaint states.
Benabou says the dispute was over what Justin "perceived as an attempt by Moshe Benabou to keep one member of Mr. Bieber's entourage physically away from Justin Bieber."
The lawsuit seeks more than 400 thousand dollars in wages Benabou says he's owed.
Copyright 2013 ABC News Radio