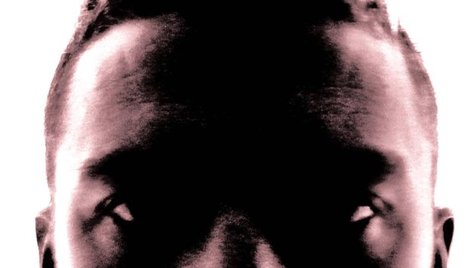 Since Justin Timberlake announced on Thursday that he's "ready" to release some new music, everyone's been waiting with bated breath to see just what form that music will take. Now, there's a report that for the time being, it'll just be a single.
The website Showbiz411.com , which first reported back in the fall that JT was working on his first new album since 2006, is now saying that Monday will bring the release of the new track, possibly called "Suit and Tie," and produced by Justin and his longtime collaborator Timbaland . As for the album, it won't be ready until later this spring, according to the website.
One artist who's been compared to JT is giving the project some publicity. Justin Bieber tweeted to Justin and Timbaland, "i have heard some stuff. u got a good reason to be ready. #greatmusic." The Bieb has spoke of his admiration for the former boy bander in the past, telling MTV , "[Justin Timberlake] was young, and he did it and he was really amazing and had such amazing music." In fact, Bieber has even covered JT's hit "Cry Me a River" during his current Believe tour.
But Showbiz411.com also reports that Justin's new project will "get its real boost" on the Grammy Awards on February 10. Whether that means JT will perform the song on the telecast remains to be seen, but Justin is a real friend of the Grammy folks. Not only has he won six awards, but he was the one who Grammy producers called on to fill the time on the show back in 2009 when Chris Brown and Rihanna both pulled out of their appearances at the last minute after Chris assaulted Rihanna. Justin duetted with legendary soul singer Al Green , filling the time and saving the broadcast.
Copyright 2013 ABC News Radio