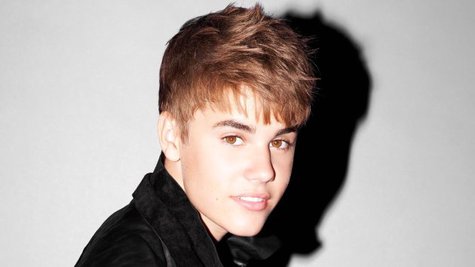 Justin Bieber exercised her tongue while at a North Carolina gym on Tuesday. That's according to a woman who says the Biebs insulted her and might have spit into her water bottle.
Colette Harrington tells TMZ.com she was working out in a Ritz-Carlton Hotel gym when Justin and two others -- a trainer and possibly a backup singer or dancer -- arrived. She says she asked Justin if she could take a picture with him, but was turned down.
Harrington says Justin and his crew then ridiculed her because she counted out her reps while working out. She says, "Justin starts imitating me and whenever I'd get to 20 he and his buddy would say, 'Shut the f*** up.'"
Harrington further claims that Justin or one of his pals spit blue Gatorade into her water bottle, which she later drank out of, not realizing what had happened. She says she has filed a complaint with the hotel and will sell the bottle on eBay to raise money for charity.
Justin's rep denies the allegations to TMZ, stating that Justin and his trainer were joking with one another and not insulting Harrington.
Justin performed in Charlotte Tuesday night.
Copyright 2013 ABC News Radio