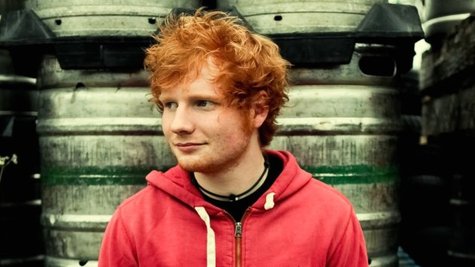 Because Taylor Swift and Ed Sheeran are friends and will be touring together later this year, many people think there's got to be something going on between them. But Ed says his perfect woman isn't actually Taylor herself...it's one of her closest friends.
"We have the same kind of work ethic, but I don't know if I'm her type," Ed says of Taylor in the new issue of People magazine. When asked to name his own "dream girl," Ed replies, " Emma Stone . But she's all taken, so I need to find someone else."
He adds, "If you know a country girl in cowboy boots who says 'Y'all' and can lasso a bull, you can hook me up. I'm down!"
Emma Stone and Taylor have been friends since they met at the Young Hollywood awards back in 2007. Taylor recently told Harper's Bazaar that she cherishes her time with Emma and fellow BFF Selena Gomez , because, as she says, "We never talk about career, about our ambitions or our projects. We just talk about relationships, feelings, love, and boys."
Copyright 2013 ABC News Radio