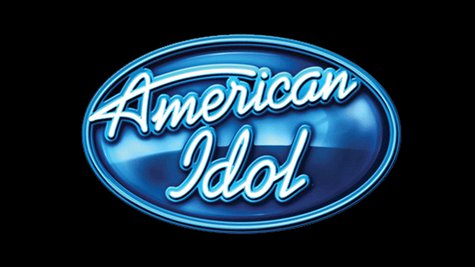 Nine black former hopefuls on American Idol have reportedly teamed up to file a complaint with the U.S. Equal Employment Opportunity Commission, claiming the producers illegally winnow minorities from the program.
In a letter obtained by TMZ and signed by Corey Clark and Jaered Andrews from American Idol season 2, Donnie Williams from season 3, Terrell Brittenum and Derrell Brittenum from season 5, Thomas Daniels and Akron Watson from season 6, season 8's Ju'Not Joyner and Chris Golightly from the show's ninth season, they claim the show's practice of bouncing contestants for having arrest records is racist.
Their lawyer, James H. Freeman, plans to sue, claiming producers publicly disqualified just nine other people from the show, and they all happen to be black.
Freeman alleges that the producers have been conducting a "cruel and inhumane" practice by asking hopefuls if they've ever been arrested, claiming the question is illegal under California law and also perpetuates "destructive stereotypes" about African-Americans. Freeman claims bouncing the contestants because of their arrest record is meant to "humiliate" the hopefuls.
American Idol head Nigel Lythgoe fired back to the gossip site, calling the cries of racism "ridiculous," saying, "I think we've always had a fantastic share of talent from contestants both black and white."
Copyright 2013 ABC News Radio