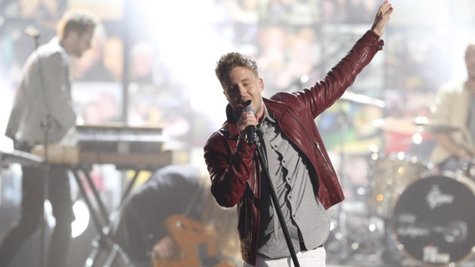 OneRepublic and Matchbox Twenty are heading to the Big Easy: the two bands will perform as part of the Super Bowl XLVII pregame show in New Orleans this Sunday.
The two bands will rock the annual NFL Tailgate Party, with portions of each performance airing live on CBS' The Super Bowl Today.
Alicia Keys will sing the national anthem at the Super Bowl, while Beyonce will provide the halftime entertainment. Last year, Kelly Clarkson belted out the anthem, and Madonna starred in the halftime show; 111.3 million tuned in, making it the most-watched TV program in history.
Copyright 2013 ABC News Radio