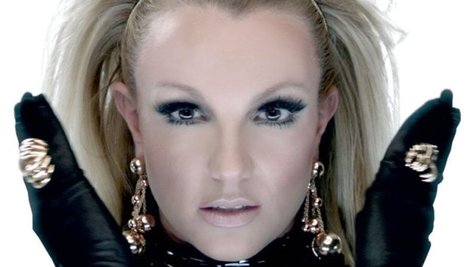 Britney Spears is hard at work on her new album, and it appears as though fans can look forward to a personal song from the pop diva.
"I'm at the studio recording a new song for my boys," Britney tweeted . "They are going to freak out when they hear it. So excited!" She then added , "It's a surprise so keep it shhhhh and don't be grouchy. I'll fill you all in soon ;)"
Britney's "boys" are her sons, Sean Preston and Jayden James , who are 7 and 6, respectively.
While we wait to hear about this new song, you can pick up the remix of Britney's current single with will.i.am , "Scream & Shout," on iTunes. It features rappers Diddy , Lil Wayne , Wacka Flocka Flame and Hit-Boy . Britney tweeted that she was shooting the video for the remix last Friday.
Copyright 2013 ABC News Radio