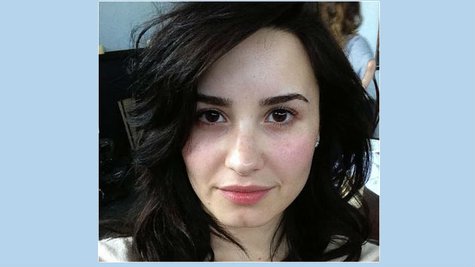 Demi Lovato has thanked her fans via Twitter for their support during the difficult days following the recent death of her father, Patrick Lovato .
The X Factor judge has told her followers she is at peace now. The 20-year-old wrote on Saturday, "Today I put my Daddy to rest.... hardest thing I've ever done… But I know great things will come of this..."
Lovato added , "There's an overwhelming sense of peace knowing my dad is no longer battling his demons anymore and that makes me so happy."
Patrick, who was 54, and Demi's mother, Dianna De La Garza , divorced in 1994.
Copyright 2013 ABC News Radio