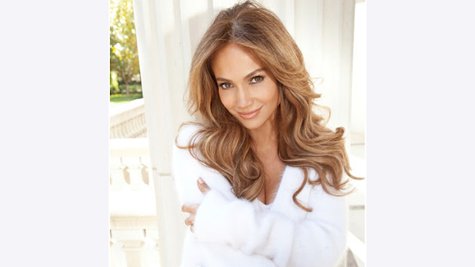 An actress-turned-singer and a musician who's starred in movies inspired by his albums have been invited to join the Academy of Motion Picture Arts and Sciences. If they accept the invitation, Jennifer Lopez and Prince will have the power to vote each year on who gets to take home the Oscar.
According to Deadline.com , the stars are two of the 276 artists and executives who've been invited to join this year, in a variety of categories. J-Lo has been invited to join the Actors branch, along with Jason Bateman , Lucy Liu, Rosario Dawson , Joseph Gordon-Levitt , Chris Tucker and more.
As for Prince, he's been invited to join the Music branch, along with Siedah Garrett, the singer and songwriter best known for co-writing Michael Jackson's "Man in the Mirror" and duetting with him on "I Just Can't Stop Loving You." Also invited this year are the composers who scored movies like Iron Man, Star Trek: Into Darkness, Lincoln and The Hobbit: An Unexpected Journey.
Neither Prince nor J-Lo has ever won an Oscar.
Copyright 2013 ABC News Radio