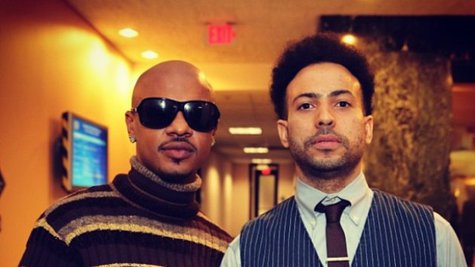 An official cause of death for former Kris Kross rapper Chris Kelly has been announced.
Citing toxicology results, the Fulton County Medical Examiner's Office in Atlanta said Monday that Kelly died of a drug overdose, reports TMZ . The office didn't specify which drugs were in his system, though Kelly's mom reportedly told an investigator that the rapper had taken a mixture of heroin and cocaine the night before his death.
Kelly was pronounced dead May 1 at the age of 34.
Copyright 2013 ABC News Radio