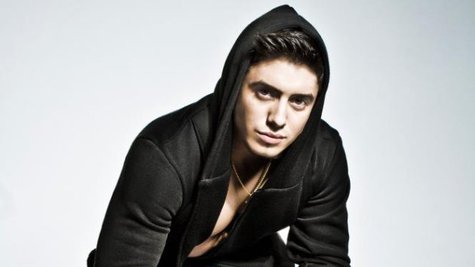 Stefano Langone , who finished in seventh place on the 2011 season of American Idol , has split from his managers.
Stefano, 24, tells The Hollywood Reporter he parted ways with 19 Entertainment and Red Light Management earlier this year. They way he explains it, he wasn't on the same page with either company.
The singer says of 19 Entertainment, which helps produce Idol , "It really just came down to one thing: my vision -- what I wanted to do and the amount of time that we were actually engaging with each other. I rarely ever talked to 19 Entertainment about anything relating to my career and where I wanted to go."
Stefano, who will now represent himself, is currently working on new music with his record label, Hollywood Records. So far, he's only released two singles during his time with the label.
Copyright 2013 ABC News Radio