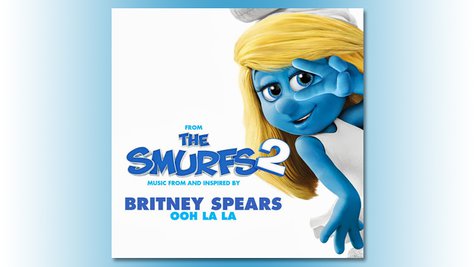 You've already heard Britney Spears ' Smurfs 2 song "Ooh La La." You'll finally be able to watch the accompanying music video on Thursday.
Britney has announced that the "Ooh La La" clip will premiere Thursday on Vevo at noon Eastern time. She also seemingly confirmed that her two sons will make an appearance in it -- she tweeted six GIF images from the video, two of which feature seven-year-old Sean Preston and six-year-old Jayden James .
The Smurfs 2 soundtrack hits stores on July 23. The film, featuring the voice of Katy Perry as Smurfette, debuts July 31.
Copyright 2013 ABC News Radio