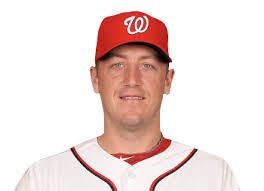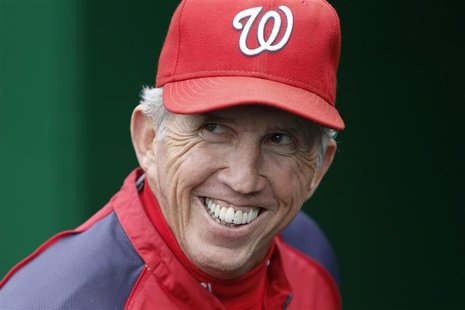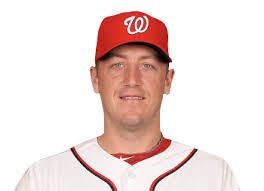 MIAMI, FL (WSAU) -- Auburndale native and Washington Nationals pitcher Jordan Zimmermann will not pitch in the All-Star game. Zimmermann has a neck injury, and had an X-ray and MRI to determine the severity.
Manager Davey Johnson does not believe he will need to go on the disabled list, saying he will probably be OK with rest.
Zimmermann is planning to make the trip to New York, even if he doesn't play. He has a 12-4 record this year with a 2.58 ERA in 19 starts, and was named to his first All-Star team.
Johnson said he plans to talk to the team doctor, but he believes the rest would be good for Zimmerman, saying he's having too good of a year not to use the All Star break to rest.