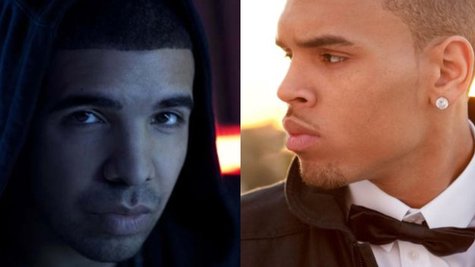 A 16-million-dollar lawsuit filed against Chris Brown and Drake over their infamous melee at a New York City nightclub last year has been tossed, according to TMZ .
The artists were sued by Entertainment Enterprises Ltd., the company associated with the New York City nightclub Greenhouse, which is adjacent to the WiP club where the brawl happened.
The lawsuit alleged that Entertainment Enterprises' reputation suffered due to the coverage of the brawl, and that Chris and Drake's "conduct was beyond the bounds of reason."
However, a judge recently dismissed the case, according to TMZ, ruling in part that Chris and Drake's behavior should not have affected Greenhouse because the scuffle did not take place there.
Copyright 2013 ABC News Radio