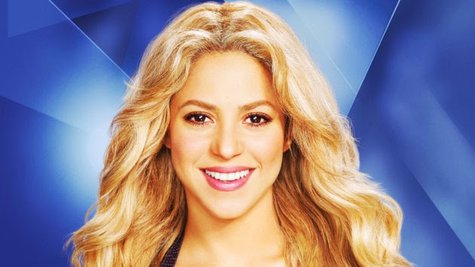 Shakira may be known for her voice and her hips, but her dazzling smile has earned her a sweet endorsement deal: she's the new global spokesperson for Oral-B and Crest's 3D White line of products.
As part of the deal, starting this fall, Shakira will appear in print, TV and online ads for the products, and she'll also receive support for her charity, the Barefoot Foundation, which helps children in Colombia. "I have always felt that a smile is one of our most important assets in life," says Shakira in a statement, adding that 3D White is "an iconic brand."
An executive for P&G, the company that owns the brands, says Shakira was chosen because she "embodies the true spirit of the multi-dimensional woman, and always does it all with a brilliant smile on her face."
Shakira, who'll return to The Voice for season six, is currently working on a new album.
Copyright 2013 ABC News Radio