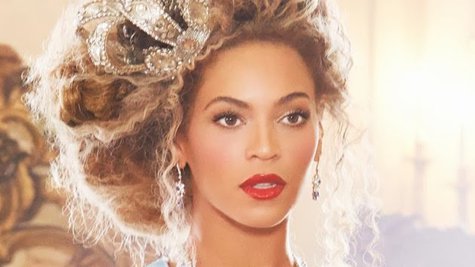 A rep for Beyonce is denying a report which claims that the singer's upcoming album is months behind schedule and that her record label is concerned about the project's mounting cost.
On Wednesday The Hollywood Reporter , citing unnamed sources, said Beyonce has auditioned and rejected more than 50 songs already as she searches for a direction for the new record. The Reporter also said Columbia Records had hoped to have the album in hand this spring, then again this fall, but now a fall release also seems unlikely.
However, a rep for Beyonce categorically denied the report. Speaking to The Huffington Post , the rep said the album never had a planned release date and so it can't be behind schedule.
Ne-Yo , The-Dream , Ryan Tedder , Diplo and songwriter Diane Warren reportedly have all had songs under consideration for the upcoming record, Beyonce's fifth solo album and the follow up to 2011's 4 .
Beyonce's rep tells The Huffington Post that a suitable press roll out will accompany any official release date or official delay announcement as the singer continues to work on new material while on the road with her Mrs. Carter World Tour.
Copyright 2013 ABC News Radio