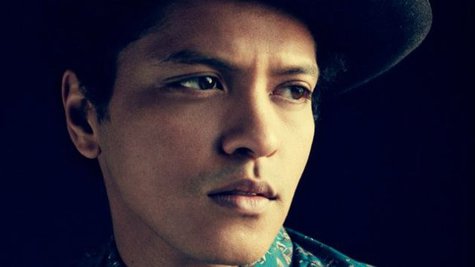 Condolences go out to Bruno Mars : his mother, Bernadette Hernandez , died Saturday of a brain aneurysm, a source at his record label tells ABC News Radio.
Hernandez, who was 55, was a former hula dancer and singer who encouraged young Bruno's musical talents. She died in Honolulu, Hawaii at Queens Medical Center.
Bruno was very close to his mother; he recently vowed to give up smoking for her, for example.
The singer's Moonshine Jungle tour is set to kick off May 22 in Washington, D.C.
Copyright 2013 ABC News Radio