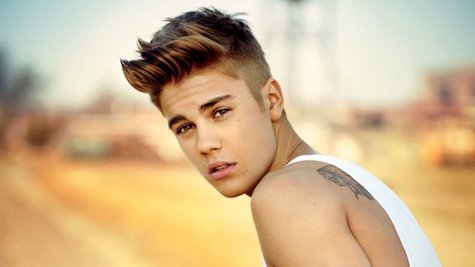 Justin Bieber's claim that it wasn't him behind the wheel when his white Ferrari was allegedly spotted driving recklessly in his Calabasas, California neighborhood may have some truth to it. Odd Future rapper Tyler the Creator is now taking responsibility for the deed.
On Twitter, Tyler wrote, "That Was Me Behind The Wheel Of Justins Vehicle. Don't Blame Him. People Are Actually Evil Swearing Up And Down That It Was Who It Wasnt."
Los Angeles police reportedly want to speak to Justin about the incident, but the Los Angeles Times has reported that so far, the singer has not made himself available. There are reports that police have several witnesses who've put Justin himself behind the wheel, but he's maintained that he was not driving.
Copyright 2013 ABC News Radio