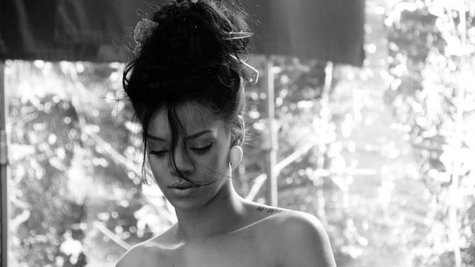 Rihanna and Bruno Mars performed together at the Grammys earlier this year, and now Rih is reaching out to Bruno via Twitter to console him on the death of his beloved mom, Bernadette, who passed away suddenly over the weekend at the age of 55.
Rihanna tweeted , "Sending my love and condolences to @BrunoMars at this difficult time! I'm sincerely praying for you bro! #1Love ."
As previously reported, Bruno's mom Bernadette Hernandez died of a brain aneurysm in Honolulu. Bruno has so far not issued any statement regarding his loss. Thousands of fans so far have offered the singer condolences on his Facebook page.
Copyright 2013 ABC News Radio