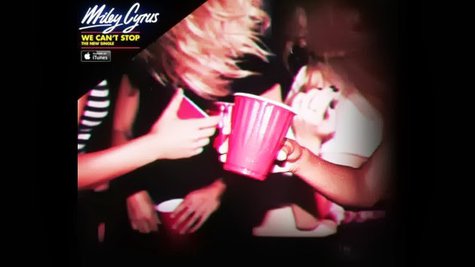 Earlier this year, Miley Cyrus made a viral video featuring her twerking while wearing a unicorn onesie, and now she wants all her fans to get into the act.
To mark the release of her new single "We Can't Stop," Miley is inviting fans to submit their best "twerk videos," showing fans twerking to the new song; she plans to take all the footage and use it to create a fan-made video for the track. You can submit the footage at Miley's Facebook page .
Fans can use the song's lyrics for inspiration: Miley sings, "To my homegirls here with the big butt/shakin' it like we at a strip club/remember only God can judge ya, forget the haters, 'cause somebody love ya."
But you probably should NOT take your inspiration from the part where Miley sings, "La Di Da Di, we like to party, dancing with Molly." That's because "molly" is slang for Ecstasy.
Copyright 2013 ABC News Radio