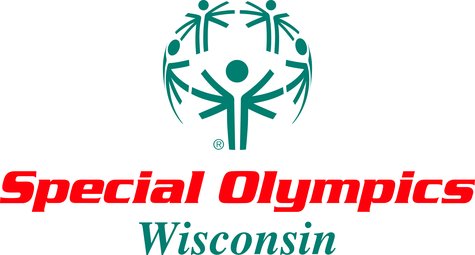 STEVENS POINT, WI (WSAU) - Around 2000 athletes are expected in Stevens Point, as the 2013 Special Olympics get underway.
The summer games feature track and field events, soccer, powerlifting, and aquatic competition. The Law Enforcement Torch Run and parade are at 6:00 p.m. Thursday, and the opening ceremonies are at the UW-Stevens Point's Colman Track at 7:00 p.m. There's also musical entertainment scheduled for Thursday night.
Hundreds of volunteers will be assisting the athletes and staff throughout the weekend.
Along with competition, there are several educational and health care services available through the Healthy Athletes program. Volunteer dentists and hygienists are working with Delta Dental to offer Dental screenings. Vision exams are being offered through the Opening Eyes program sponsored by Lions Club International.
Athletes will also be able to take part in several other activities at Victory Village when they are not competing.
Special Olympics competition is held on the grounds of UW Stevens Point.