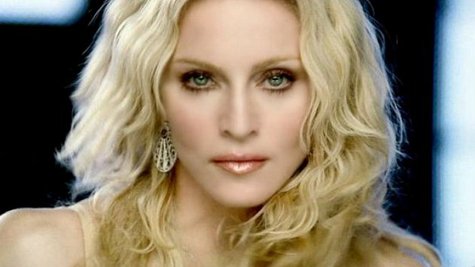 Madonna , a member of Mensa? If she is, Mensa International isn't going to confirm it.
There are reports floating around that Madonna is included on a Mensa list of celebrities who have an above-average IQ -- she allegedly has an IQ of 140. Supposedly, Shakira has a similar IQ.
However, Mensa International says it has not, nor will it, release such a list. It says in a statement , "Mensa International...would like it to be known that it does not issue lists of Mensa members to the Press or outside Mensa, nor disclose individual IQ scores to anyone. This applies whether members are celebrities or 'ordinary' members, unless it is given explicit permission by the member to do so. Nor does Mensa International confirm or deny whether someone is a member or not – that is the individual's business to disclose or not. "
Copyright 2013 ABC News Radio