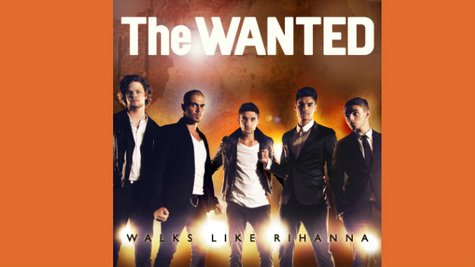 Ever since The Wanted announced that their new single would be titled "Walks Like Rihanna ," fans have wondered what the diva herself thinks of the shout-out. Well, wonder no more, because the group has actually heard some feedback from Ri-Ri...and it's good.
Speaking to MTV UK , The Wanted's Tom Parker says, "We met her manager Jay Brown in New York and he said that he really liked it and that she really liked it, which is always a good sign. 'Cause if she hated it, we'd be in a pretty bad place." Group member Max George then chimed in, "We'd put it out anyway!"
The boy band also revealed that among the people they've been working with on their forthcoming album is none other than Justin Bieber -- but that's not a big surprise, considering that both acts are managed by Scooter Braun .
Copyright 2013 ABC News Radio