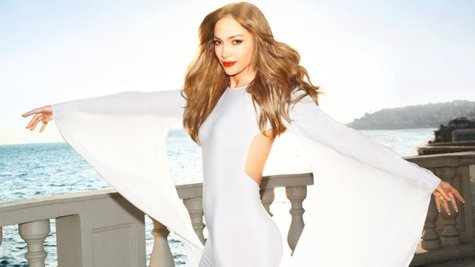 Jennifer Lopez is such a big celebrity that they couldn't just give her ANY star on the Hollywood Walk of Fame: it had to be a milestone. On June 20, the singer, actress and mogul will receive the 2,500th star on the legendary walk.
J-Lo's star will be located at 6262 Hollywood Boulevard in front of the W Hollywood Hotel. The ceremony will take place at 11:30 a.m. Hollywood time, but if you can't make it, it'll be live-streamed at WalkofFame.com .
The 2,000th star on the Walk of Fame, in case you're wondering, went to legendary film icon Sophia Loren .
Copyright 2013 ABC News Radio