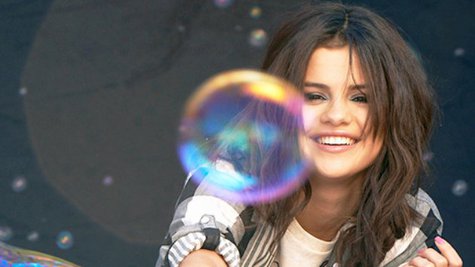 Selena Gomez 's family has expanded by one. Her mother, Mandy Cornett , has apparently given birth to a baby girl.
That's according to Selena's pal Demi Lovato , who tweeted on Thursday afternoon, "@selenagomez IS A BIG SISTER!!!!!! Everyone congratulate her and her family!!!!!! #CONGRATSSELENA!!!!"
Selena herself had not provided an update on Twitter as of early Friday morning.
This is Cornett's first child with Selena's stepfather, Brian Teefey . The couple married in 2006.
Copyright 2013 ABC News Radio