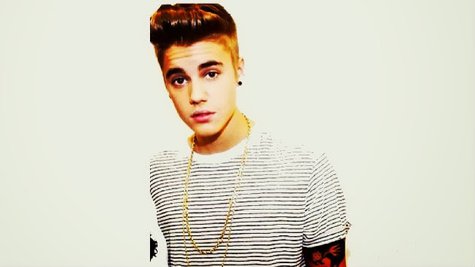 And the drama just keeps on coming for Justin Bieber. E! Online reports that the singer's been banned "for life" from Las Vegas Indoor Skydiving, a facility he and his friends visited on June 16.
A source tells E! that Justin and six people showed up at the place just a few minutes before it closed. After the group did their flying and the time came to pay, Justin was given the option of either ponying up the cash, or posting a photo of himself on Instagram in flight, with a positive comment about the place. According to the source, Justin agreed to the Instagram deal, but then never followed through. An insider claims that the singer "actually faked like he was posting something, per the agreement, but never did."
As a result, E! reports, the skydiving facility was essentially stiffed out of $1,600, and the staff wasn't tipped either. But wait, it gets worse: Reportedly, Justin and his security team were "disrespectful" while at the facility, and made a mess in the bathroom as well. E! has confirmed that Justin won't be allowed back.
Meanwhile, Justin's been having fun, er, throwing himself down the stairs. For real. "So I decided I was gonna fall down the stairs," he said in an Instagram video . Then, we see an image of his bruised neck. "So I did," he laughs. "That's exactly what I did." He added the hashtag #whyigottafallandcutmyneckbeforeaphotoshoot fun ."
The photo shoot is evidently part of Justin'sdeal with Adidas. He tweeted , "Shooting with @adidasNEOLabe l today. Making them make longer shirts."
Copyright 2013 ABC News Radio