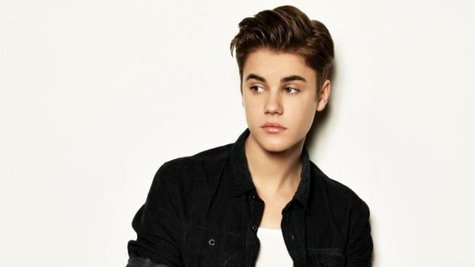 Justin Bieber's 19th birthday party at London's club Cirque du Soir turned into a fiasco on Friday night when he and his entourage got into a disagreement with security -- reportedly due to the presence of underage guests -- and everyone was asked to leave. Now, Justin, who called the night his "worst birthday," has taken to Instagram to explain what really went down.
"The funny moment when people believe I brought underage people to a club," Justin wrote, referring to reports that his friend Jaden Smith , the 14-year-old son of Will Smith , was turned away from the party. "U think Will is letting his 14 year old in a club, I don't think so."
Justin then claimed that the club, which had issued a lengthy statement saying they shut down the party due to his underage guests, invented that story to save face, because he and his crew decided they didn't want to party there anymore because of how they were being treated.
"I love how the club wanted to give the press another reason to why we didn't stay at their weak ass club so they wouldn't look bad for me walking in and right back out," Justin declared on Instagram . "i said my 'worst bday' but that was due to dummies pushing over my fans and being overly aggressive."
He added, "Btw it wasn't the worst bday cuz all my friends from back home flew in I was just mad in the moment." And on Twitter, perhaps as a way of explaining his Instagram note, Justin posted this note, "Sometimes u just wanna vent and not be quiet. I love my fans though. Just gonna chill with friends. London shows this week."
A club spokesperson originally told E! Online, "We, like all clubs in London, operate a strict age policy. As a few of the members of the party were under the suitable age of 18, the security team at Cirque Du Soir, London, clearly explained this rule and refused entry to the club for anyone who could not provide us with adequate proof of age."
Copyright 2013 ABC News Radio