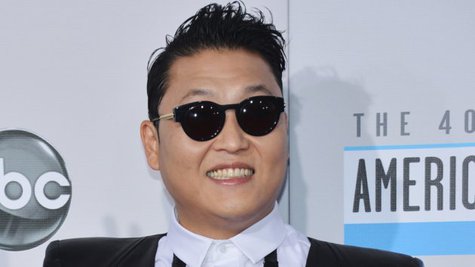 Evidently, PSY didn't get the memo that his 15 minutes are up. He's releasing a new EP that includes several remixes of his smash hit "Gangnam Style," featuring rappers 2 Chainz and Tyga , and production from dance music superstars Afrojack and Diplo .
This Gagnam Style Remix Style EP, which is available digitally starting Tuesday, is designed to "tide the world over until the next phase" of PSY's career begins. According to his record label, that phase is "only a little more than a month away."
The "Gangnam Style" video became the first ever to reach one billion views on YouTube. It's now up to 1.4 billion views.
Copyright 2013 ABC News Radio