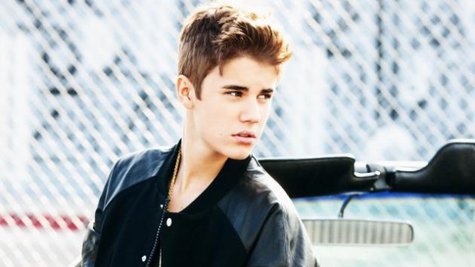 Justin Bieber's third show at London's O2 arena took a scary turn Thursday evening when the star collapsed backstage. A rep for the performer has confirmed to ABC News Radio that Biebs was "heading to the doctor....He fainted and took a twenty-minute reprieve and was given oxygen."
While medics tended to the star backstage, Bieber's manager Scooter Braun informed the crowd the star was feeling unwell. "Justin got very light of breath," Braun said. "The whole show he's been complaining, he's backstage with the EMTs and the doctor."
Braun promised fans Justin would be back to finish the show, and he turned out to be correct. Justin was slated to perform four more songs before he collapsed.
Copyright 2013 ABC News Radio