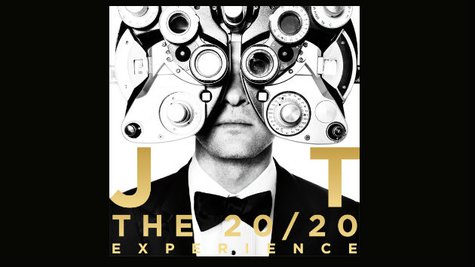 Not sure if you want to download Justin Timberlake 's new album The 20/20 Experience when it comes out March 19? Well, now you can try before you buy.
The entire album is now available to stream on the iTunes store, and the stream will remain available until March 19 in North America, and March 18 in Europe.
After triumphing on Saturday Night Live this past weekend, Justin's appearing on Late Night with Jimmy Fallon every night this week, marking the first time any featured artist has done a week-long series on that program. He'll be performing each night, in addition to sitting down for two interviews with Jimmy.
Here's the track listing for the album:
"Pusher Love Girl"
"Suit & Tie"
"Don't Hold the Wall"
"Strawberry Bubblegum"
"Tunnel Vision"
"Spaceship Coupe"
"That Girl"
"Let the Groove Get In"
"Mirrors"
"Blue Ocean Floor"
Copyright 2013 ABC News Radio