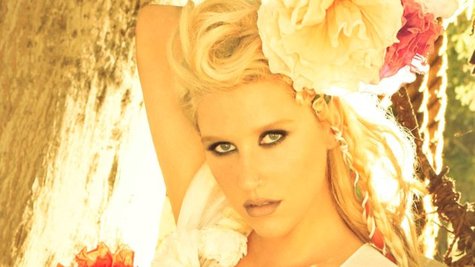 It may seem as though Ke$ha , Pitbull and Christina Aguilera have performed on every awards show there is, but it turns out there's still a first time for everything. All three artists will make their debuts performing on the Nickelodeon Kids' Choice Award s this year, when the show airs Sunday, March 23 at 8 p.m. ET.
Pitbull and Christina will team to perform their current single, "Feel This Moment" -- that's the one that incorporates the keyboard riff from the '80s hit "Take On Me" by a-Ha . Ke$ha, meanwhile, will sing her hit "C'Mon."
In a statement, Ke$ha says, " Kids' Choice is always one of the most fun awards shows of the year. I can't wait to come out and party with all of my ANIMALS!!!" Pitbull adds, "Can't wait to play the Kids' Choice Awards for the first time. Look forward for fans to also see the first performance of 'Feel This Moment' with Christina Aguilera. It's gonna be fun!!!"
Josh Duhamel , Fergie's baby daddy, will host this year's awards. Kids can cast their votes until March 23 across all of Nickelodeon's digital outlets.
Copyright 2013 ABC News Radio