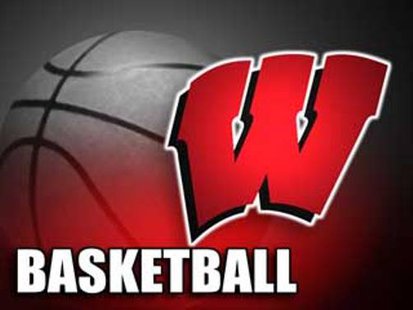 MADISON, WI (WSAU) Wisconsin men's basketball coach Bo Ryan says he's happy to get a Number-Five seed in the N-C-A-A Tournament. The Badgers will take on S-E-C champion Ole Miss on Friday in a West Regional game in Kansas City.
Some fans were looking for a fourth-seed after the Badgers upset Michigan and Indiana on back-to-back days in the Big Ten Tournament. Some of that luster was removed yesterday, when Wisconsin fell to Ohio State in the Big Ten final. On the other hand, there were pundits picking the Badgers as low as eighth in the conference last fall – and that could have put the U-W in danger of not getting a 15th straight N-C-A-A berth.
Ryan says he takes nothing for granted, and he's proud his players achieved what they did – especially during the conference tourney, which he called "three grueling days."
On Friday, the Badgers will play a team that's getting hot at the right time. Yesterday, Ole Miss won its first Southeastern Conference tournament crown since 1981 with a win over Florida. Ryan said every team's tough in the N-C-A-A – and they've all shown they can "get things done."
Meanwhile, Marquette is gearing up to play Davidson on Thursday in the East Regional.