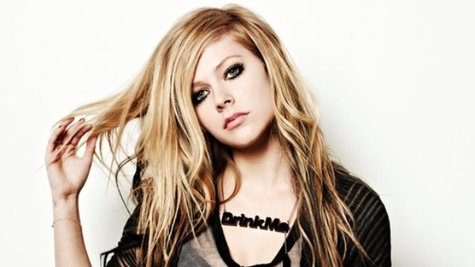 Avril Lavigne is back with a brand-new single, and she wants her fans to star in the song's upcoming lyric video, using a groundbreaking new app.
"Here's to Never Growing Up," the first release from Avril's upcoming fifth studio album, will be out April 9. She co-wrote the song with, among others, her fiancé , Chad Kroeger of Nickelback . Fans can now visit Avril's Facebook page to link to the new app, which allows you to upload and submit photos of yourself inspired by the title of the song or photos of yourself with Avril. You can also use the app to film yourself singing the words "Here's to Never Growing Up," and the video will be submitted as well. You have until March 27 to upload your photos or videos.
Avril's new album, which will be out later this year, marks her reunion with her original musical mentor, L.A. Reid .
Copyright 2013 ABC News Radio