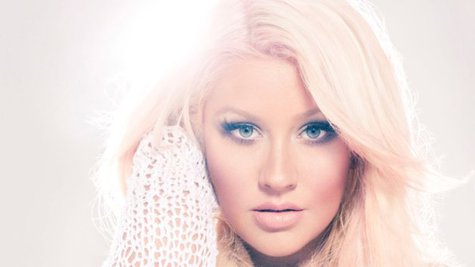 Though he's denied that there's anything wrong, many have speculated that Justin Bieber has hit his breaking point, and that the constant press scrutiny, coupled with the pressures of stardom, are taking their toll on the 19-year-old singer. So who better to offer Justin advice than another multi-platinum singer who began as a child star, but who is still standing strong today?
Christina Aguilera , who started her career on Disney's Mickey Mouse Club and then became a teen-pop sensation, has certainly had her ups, downs and troubles with the press. She tells Hollyscoop that her advice for Justin would be, "Don't let anything morph you or push you around or have you be something you're not."
She adds, "I've always been really honest and true to my own roots and been really grounded, not letting myself stray too much."
Christina also thinks that Justin may need to disappear for a while, so he can regroup and learn what it's like to not always be in the glare of the spotlight. "You live life and it's hard to grow up in front of a camera," she tells Hollyscoop . "You learn as you get older to take moments for yourself, step away from the camera, re-inspire yourself as an artist, rejuvenate and refresh."
Christina is currently taking time away from the cameras herself, sitting out season four of The Voice to focus on her music, and on being a mom to her son, Max .
Copyright 2013 ABC News Radio