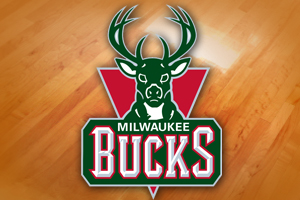 PHILADELPHIA, WI (WSAU) Things turned ugly for the Milwaukee Bucks, in a 100-92 loss to Philadelphia last night.
Point Guard Brandon Jennings was benched in the third quarter and was displeased with the move, saying he was singled out. Jennings went scoreless for 17 minutes. His replacement, Monta Ellis, scored 29 points and seven assists in the loss.
The Bucks magic number to clinch a playoff spot remains at five and are now 2.5 games back from current seventh-place Boston in the Eastern Conference. They host The LA Lakers tonight.