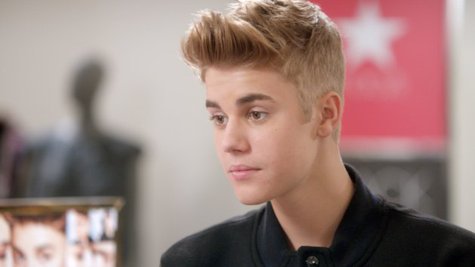 On the heels of his confrontation with a neighbor at his home, Justin Bieber headed to Los Angeles International Airport on Wednesday to travel back to Europe. But he made one quick pit stop along the way -- at the home of his ex, Selena Gomez .
E! News reports Justin spent about an hour at Selena's Encino, California, home on Wednesday afternoon. Justin then left for the airport. Selena was spotted driving away from her home not long afterward.
Guess Justin isn't too upset with Selena's comment on the Late Show with David Letterman last week that she has made him cry in the past.
Justin left Poland on Monday, following a concert there, for a brief visit home. The next day, he was involved in an altercation with his neighbor in Calabasas, California that has resulted in an investigation into a battery claim against the singer.
Justin is set to resume his European tour in Germany Thursday night.
Copyright 2013 ABC News Radio