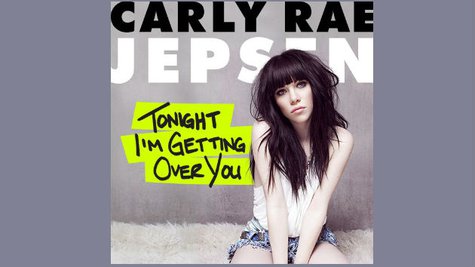 Last year, Nicki Minaj appeared on Justin Bieber's hit "Beauty and a Beat," and now she's popped up a remix of a song by Justin's protegee, Carly Rae Jepsen . You can now hear the new version of "Tonight I'm Getting Over You" on Soundcloud .
"Tonight I'm getting over, meditate and do my yog-er," raps Nicki on her verse, adding that she's going to the club in her "Volv-er" with a Céline bag on her shoulder.
Carly's manager, Scooter Braun , told MTV that he has high hopes for the success of the remix, saying, "Whenever girls do songs about getting over men, they seem to do really well."
Copyright 2013 ABC News Radio