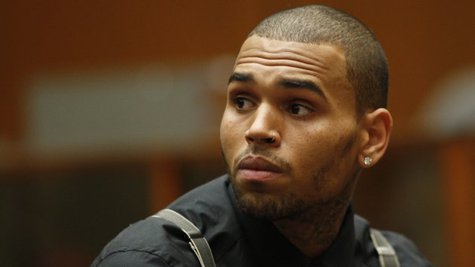 Chris Brown is in trouble with neighbors over some graffiti that covers the outside of his Hollywood Hills home, TMZ.com has learned.
The website says Chris' neighbors aren't happy with his large graffiti murals and contacted Los Angeles City Councilman Tom LaBonge , who passed on the complaints to other officials. The website says Chris has now been cited for having "unpermitted and excessive signage." TMZ says the graffiti appears to have been done by Chris, but it cannot confirm it. If Chris doesn't remove the murals immediately, he'll reportedly be fined.
According to TMZ, the neighbors were already angry with Chris over loud parties thrown at all hours of the night and cars speeding up and down the street.
Copyright 2013 ABC News Radio