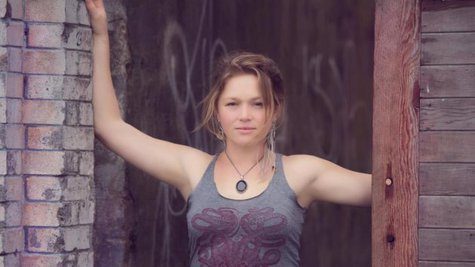 Just months before she's set to headline a show on Broadway, American Idol alum Crystal Bowersox has announced that she and her husband, musician Brian Walker , have split after two and a half years of marriage.
In a statement to People magazine, Bowersox and Walker say, "The friendship and love which brought us together remains strong, and we will continue to support each other in our careers and personal lives. We are hopeful that people will be respectful of our privacy as we face this emotional and challenging time for our family."
The 27-year-old Bowersox, who has a four-year-old son from a previous relationship, will star on Broadway in the musical Always...Patsy Cline , which will officially open sometime in August. The American Idol season-nine runner-up will portray the late country singer.
Copyright 2013 ABC News Radio