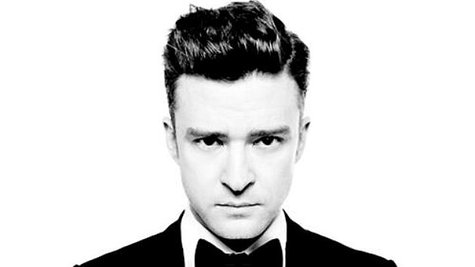 Justin Timberlake 's got the suit and tie...now all he needs is an office. Specifically, the Oval Office. According to TheHill.com , a recent poll reveals that Justin Timberlake is the pop star that people would most like to see as president.
The Hill reports that in the poll, conducted by Public Policy Polling, Justin garnered 34 percent of the vote, with Adele coming in second with 19 percent. The irony is that neither of them could actually be president: at 32, JT is three years too young to be president, and since Adele is British, she's ineligible as well.
Beyonce came in third in the poll, with 14 percent of the vote, while her husband Jay-Z was right behind her in fourth place with 9 percent.
Copyright 2013 ABC News Radio