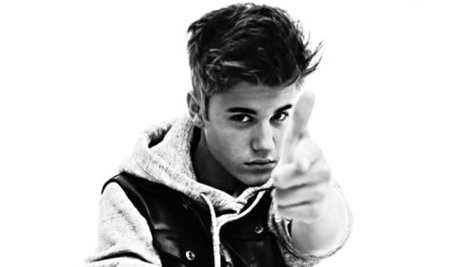 Justin Bieber 's overseas tour did not end on a positive note. TMZ.com reports the earnings from Justin's concert in South Africa over the weekend were stolen from the Johannesburg stadium where he performed. The amount stolen: an estimated 330 thousand dollars.
According to TMZ, authorities believe the as-yet-undetermined suspects chiseled a tunnel into a safe room, then used ropes to lower themselves to a location where they could steal the dough.
This was the same concert during which Justin serenaded his mom for Mother's Day.
Justin will kick off his U.S. tour June 22 in San Diego.
Copyright 2013 ABC News Radio