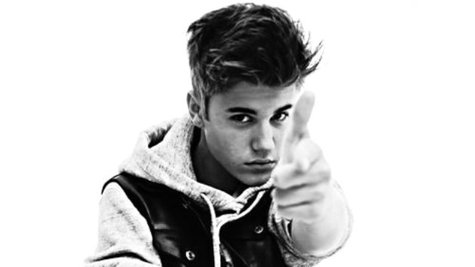 Thanks to a rule change by the Recording Industry Association of America, Justin Bieber has set a new record: His hit "Baby" is now the highest-certified single of all time.
The RIAA now takes into account on-demand streaming numbers when determining gold and platinum certifications for digital singles. Billboard reports that as a result, Justin's "Baby," whose video is the second most-viewed in YouTube history, has now been certified 12-times platinum. In reality, it's only sold 3.9 million downloads, but the more than 858 million views on Vevo has boosted it way, way up there.
In scoring that certification, Justin has now trumped the previous record-holder, Elton John 's Princess Diana tribute "Candle in the Wind," which has been certified 11-times platinum. That represented actual single sales, though, since the song came out in 1997, before the digital era.
As a result of the rule change, some other hits have now had their platinum totals boosted. Eminem and Rihanna 's "Love the Way You Lie," for example, is now 11-times platinum, and Lady Gaga 's "Bad Romance" is now 10-times platinum. Carly Rae Jepsen 's "Call Me Maybe" is nine-times platinum.
Copyright 2013 ABC News Radio