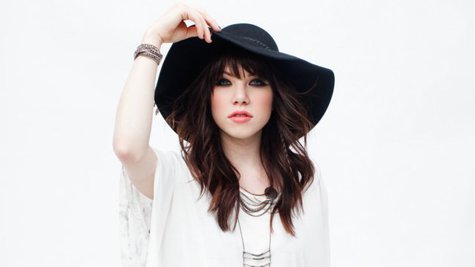 Carly Rae Jepsen co-wrote her single "This Kiss" with, among others, her boyfriend, singer/songwriter Matthew Koma . It was clearly a pleasant experience for her because Carly says she would be open to collaborating with him again.
Carly tells E! News , "Believe it or not, we're like super-professional when we get into the studio together. We met while working on 'This Kiss,' and I think because of how we met, we pop right back into that professional behavior."
She also notes, "We're super, über-polite with each other, it's funny."
Carly did mention that she'd also like to work with Ne-Yo one day.
Copyright 2013 ABC News Radio