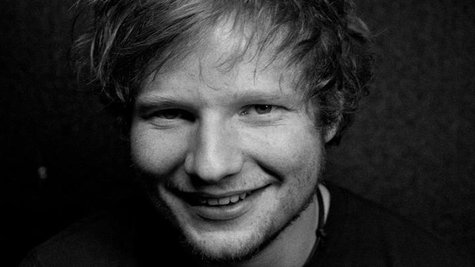 Ed Sheeran 's follow-up to his U.S. debut album, + [ Plus ], is slowly coming together.
In an interview Sunday with Billboard at the Billboard Music Awards, the British artist said he's finished writing the new album, and he plans to record the music in August. He added, "The direction will take shape then. The songs are good, which is the main thing. I think you can have good songs and then you can put any sort of production behind it but as long as the songs are good."
Ed reiterated that the album will drop early next year. He explained, "It was going to be this year, but I don't finish touring till October, and then there's no time to get a plan together. I'm going to spend October, November, December planning and then just smash it out next year."
Ed is currently touring with his pal Taylor Swift .
Copyright 2013 ABC News Radio